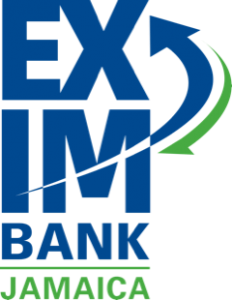 How to apply for EXIM TEF loan facilities?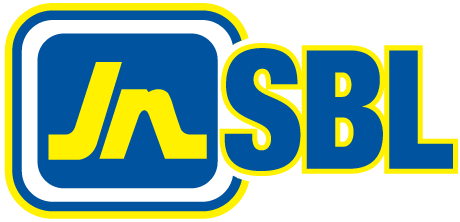 How to apply for JNSBL Bank loan facilities
The TEF 5x5x5 loan allows entrepreneurs in the tourism sector to expand and refurbish small hotels and tourist attractions or to purchase motor vehicle for business in the tour operator sector. 
The Jamaica Tourist Board offers the following category of licences:
The pre-requisite and application forms for each category of licences can be found on the TPDCo website
Select the 'Licencing' tab
Click the 'Licencing' option
Select from a list of categories based on your licencing needs
Once all the items have been checked on the pre-requisite list and the application form has been completed,
Follow The Next Four Steps To Complete The Process:
Submission of completed application form with all the required documents to TPDCO's regional office.
Assessment of the operation by an Officer from TPDCo's Product Quality Department.  Operation must be recommended before moving on to step 7.     
Submission of application, with all required documents and assessment report to the Licence Processing Unit of TPDCo in Kingston for review and to ensure that all the documents are in place.
Submission of the application by the Licence Processing Unit in the form of a Board Submission to the Jamaica Tourist Board for review at their monthly Board Meeting.
The Companies Office of Jamaica now has an online registration portal.