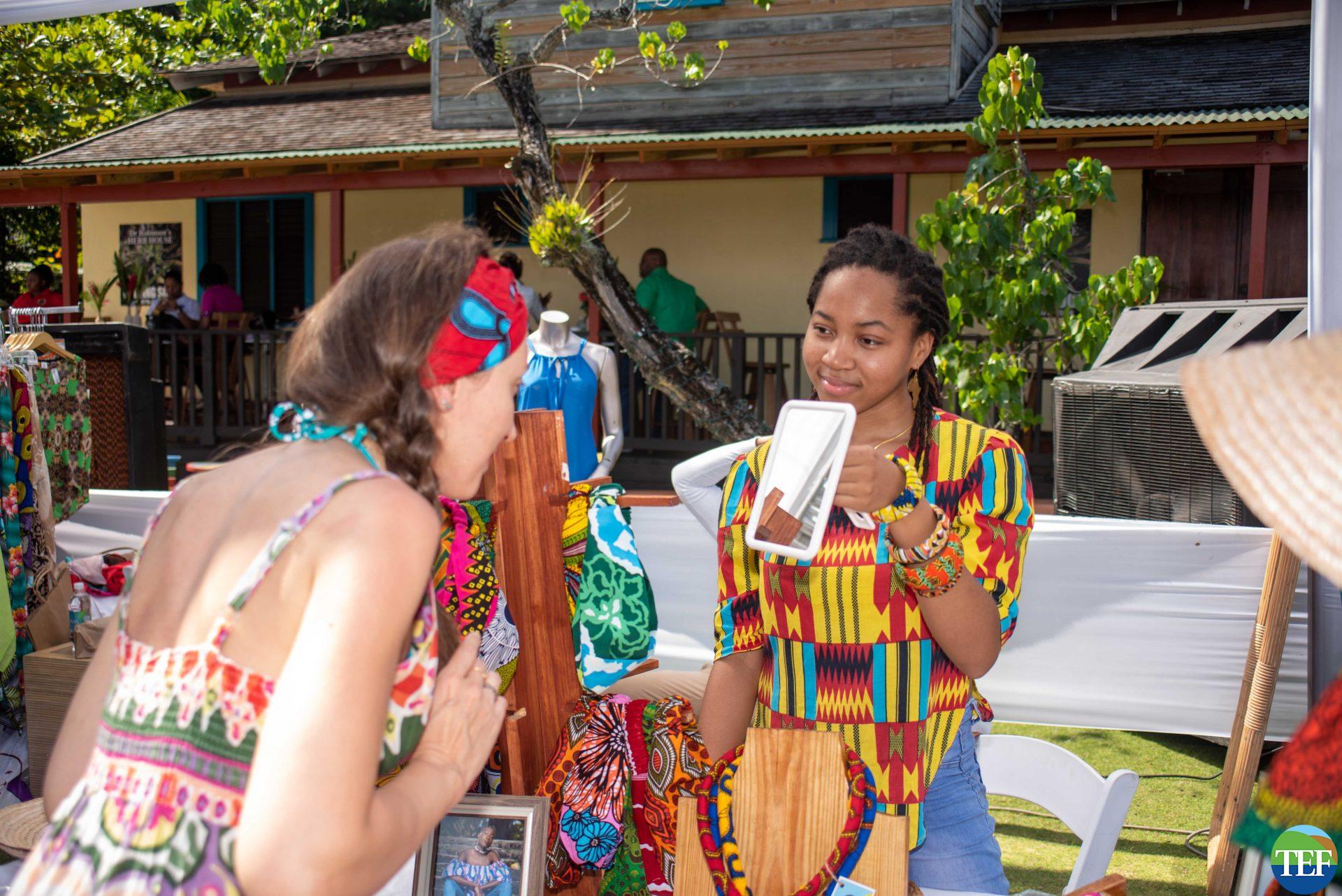 The establishment of the Shopping Network supports Jamaica's positioning as a destination for shopping and thereby add to the range of experiences for the local and international tourist. Shopping is one of the oldest and most common activities associated with travel and it is becoming of increasing importance to tourism in terms of actual consumption of goods purchased and as a source of enjoyment and satisfaction. 
Several authors have commented on the increasing importance of shopping as a leisure and tourism activity resulting from an increasingly materialistic and consumptive society in which the act of shopping is not only utilitarian with a focus on acquiring necessities for daily needs, but has become a recreational and touristic experience in which clothing, souvenirs, artworks and handicrafts are purchased as reminders and mementos of travel experiences.
To provide an effective governance framework to establish shopping tourism as a mechanism for diversifying the Jamaican tourism product.