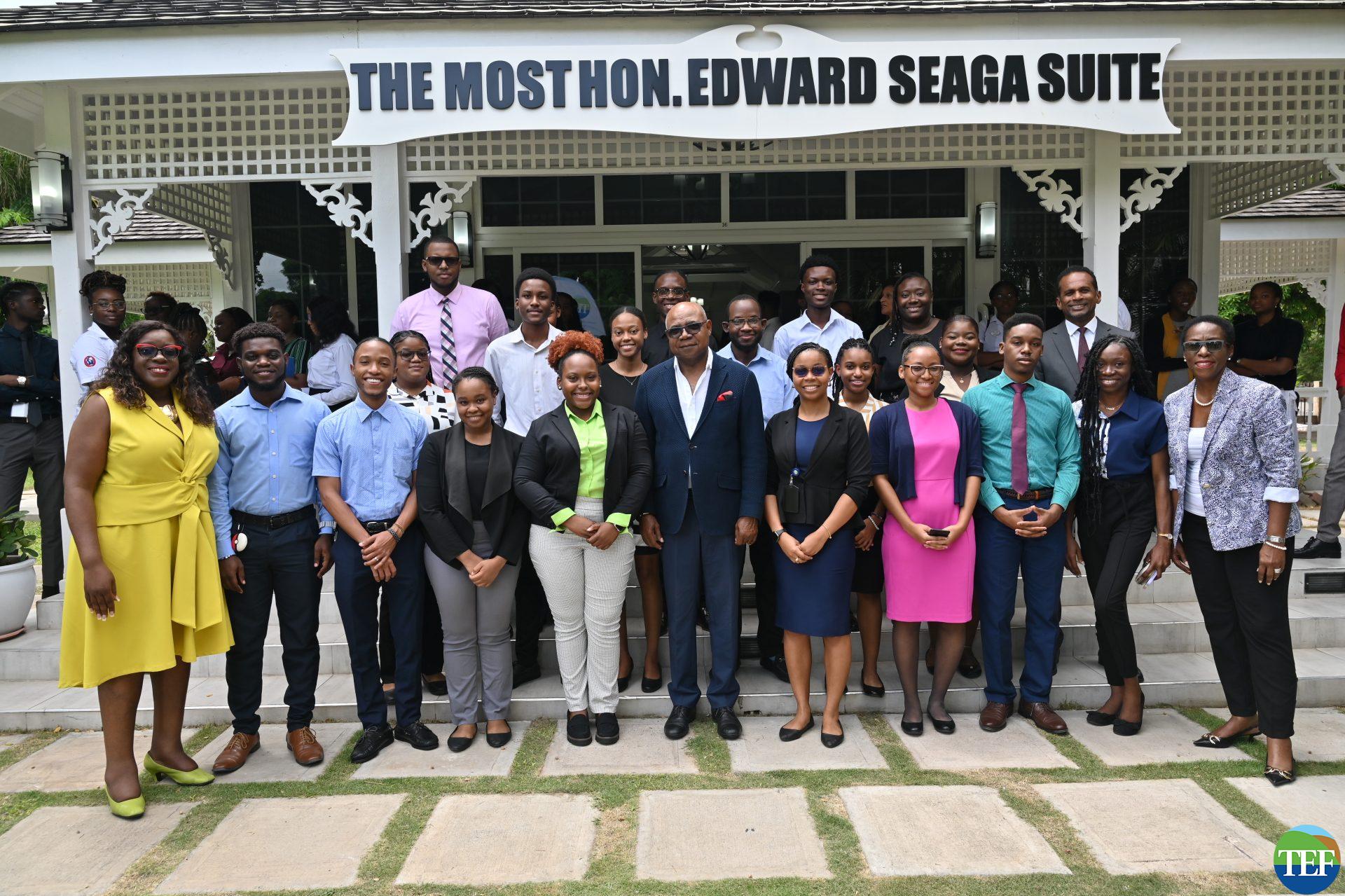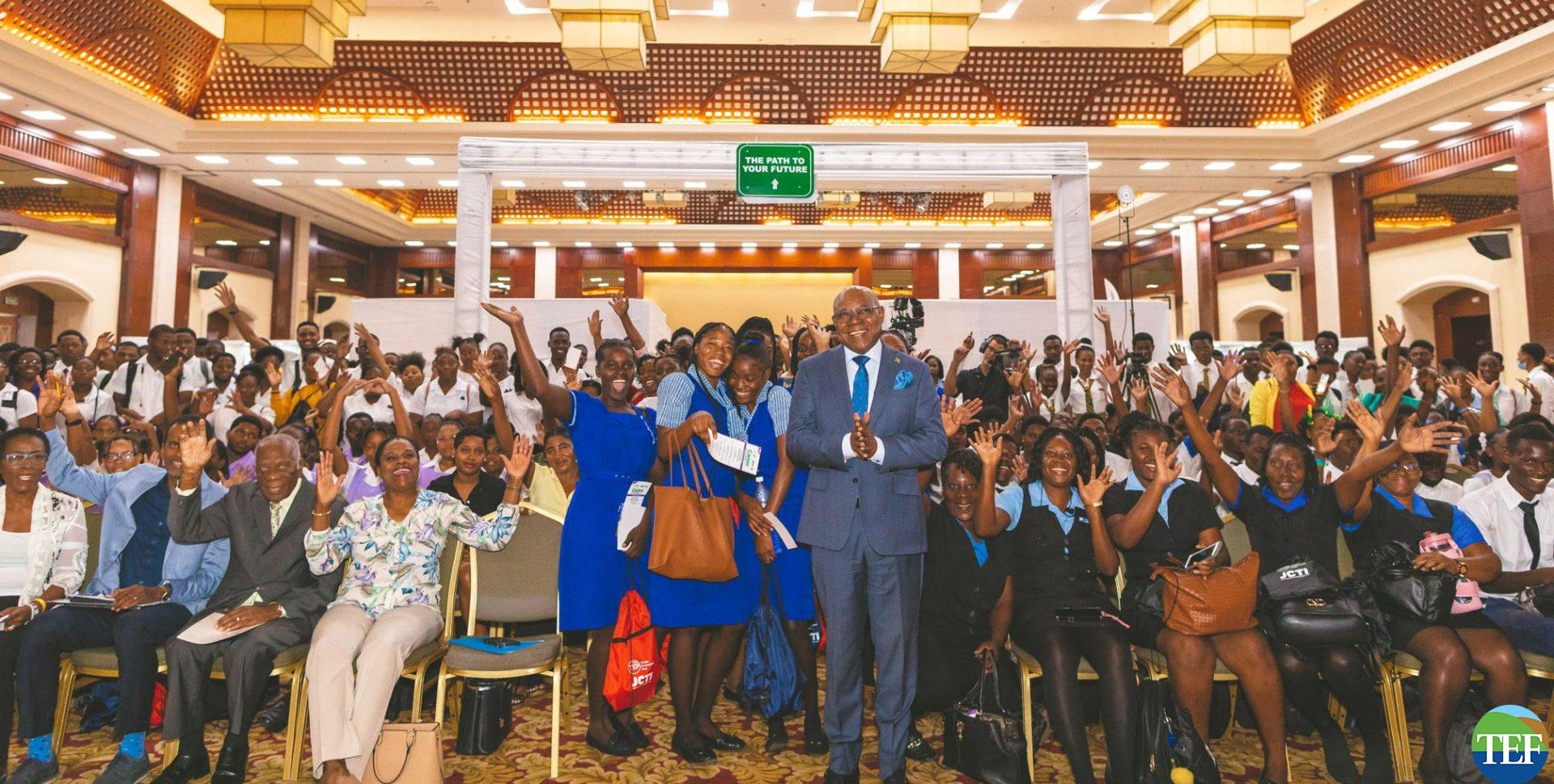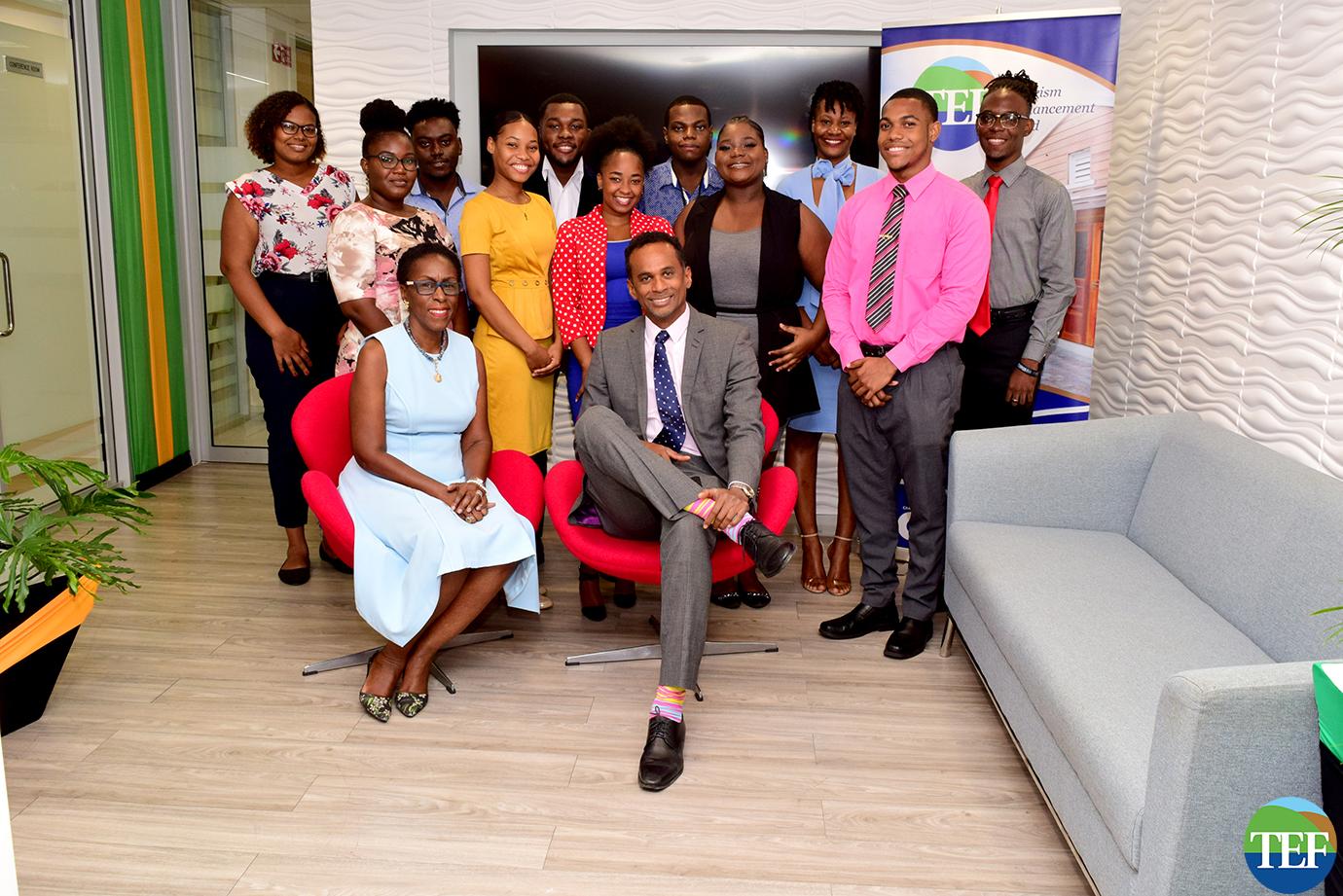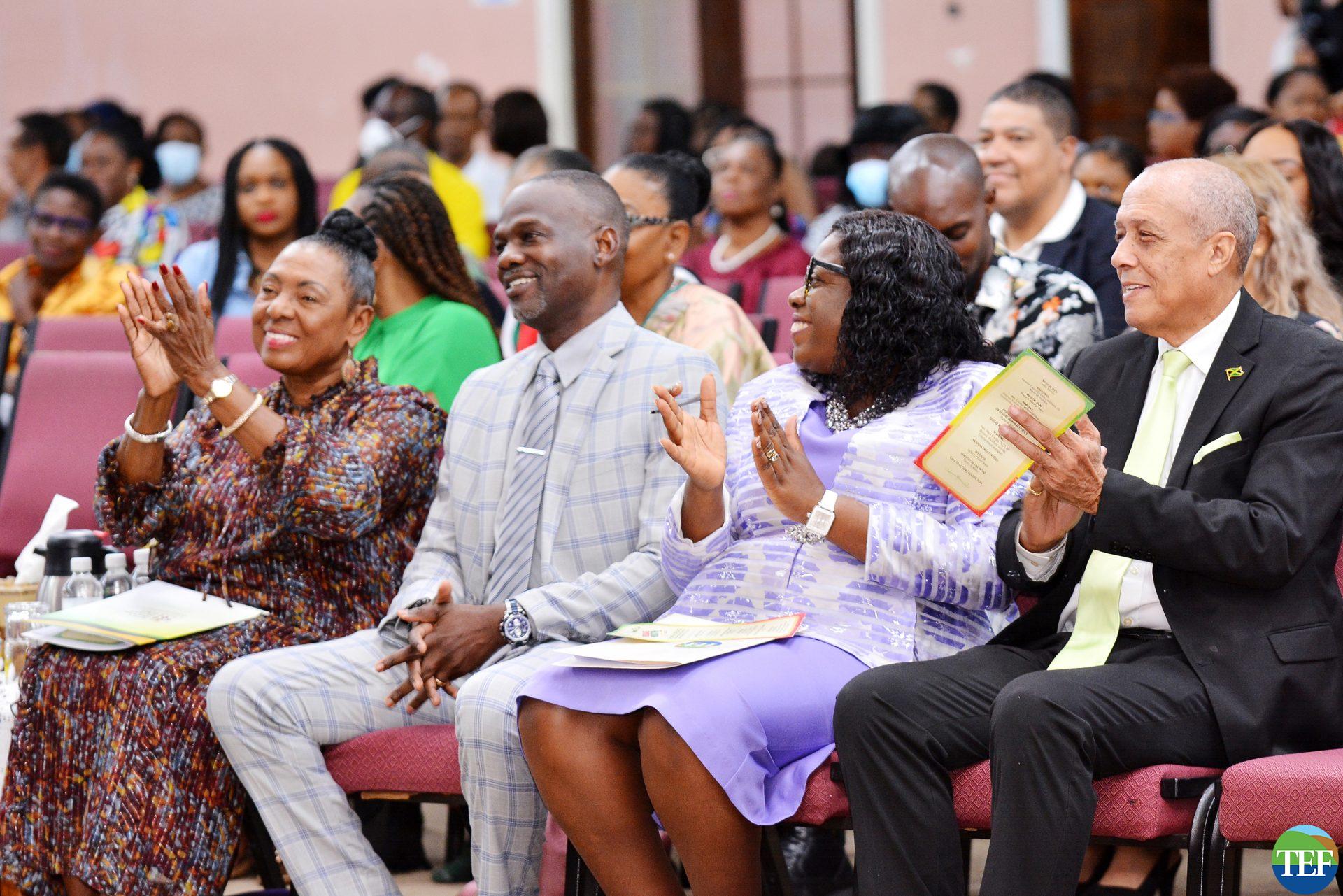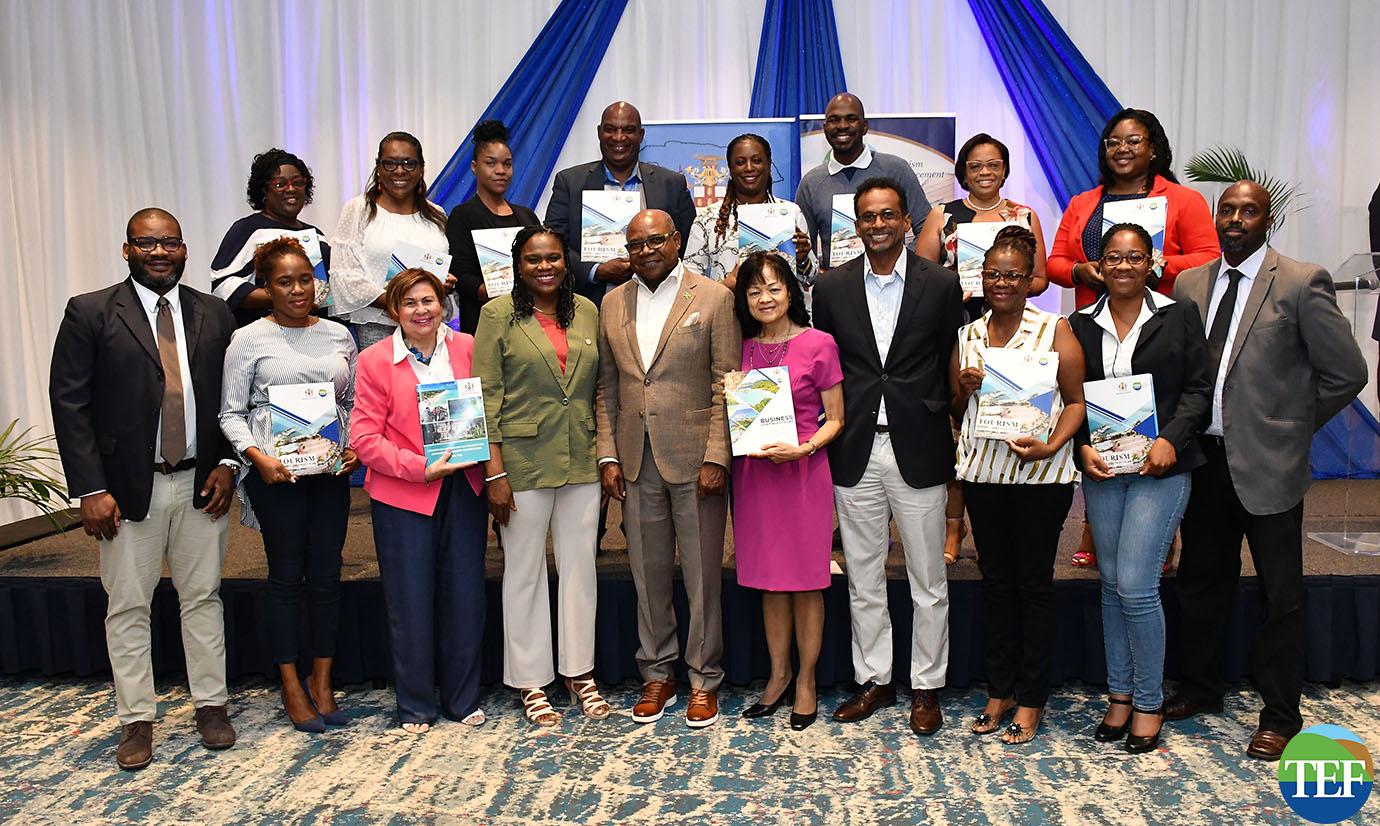 6N6A8773
The Jamaica Centre for Tourism Innovation (JCTI) inaugural Tourism Career Expo.
IMG_3134
The 2023 staging of the Jamaica Blue Mountain Coffee Festival. 
DSC_0986
2022 TEF Summer Internship Programme
CAT_0263
2023 Reggae Month Church Service
TEF's Business Continuity Plan (BCP) project
TEF paves the way to recovery with business continuity planning and training.
Devon House - edit
Ground broken for upgrades to the Courtyard at Devon House
Slide 1
Culinary seminar hosted by the Rousseau Sisters at the Summerhouse (Liguanea Club)
Visit our Department pages for more information on JCTI, TLN, SMTEs, Summer Internships and our Projects
Training and Certification Workshops
These functions are carried out by two of our dynamic departments, the Jamaica Centre of Tourism Innovation (JCTI) and the Tourism Linkages Network (TLN).
Access to Tourism Market
The Tourism Enhancement Fund helps to connect our SMEs to the tourism industry and transforms them into SMTEs.
Linkages and Human Capital Development
Project review, approval and management services
Numbers That Make Us Proud!
SMTE Loan Utilization ($)
Total # of tourism workers trained and certified through JCTI
Total Transaction value($)
from agrilinkages platform
*2018-present
Investment in infrastructural Projects
*2018-Present
International Coastal Cleanup
The Tourism Enhancement Fund (TEF) has expended billions of dollars on tourism projects since it began operations 10 years ago on May 1, 2005, in fulfilling its mandate of promoting growth and development in the tourism sector.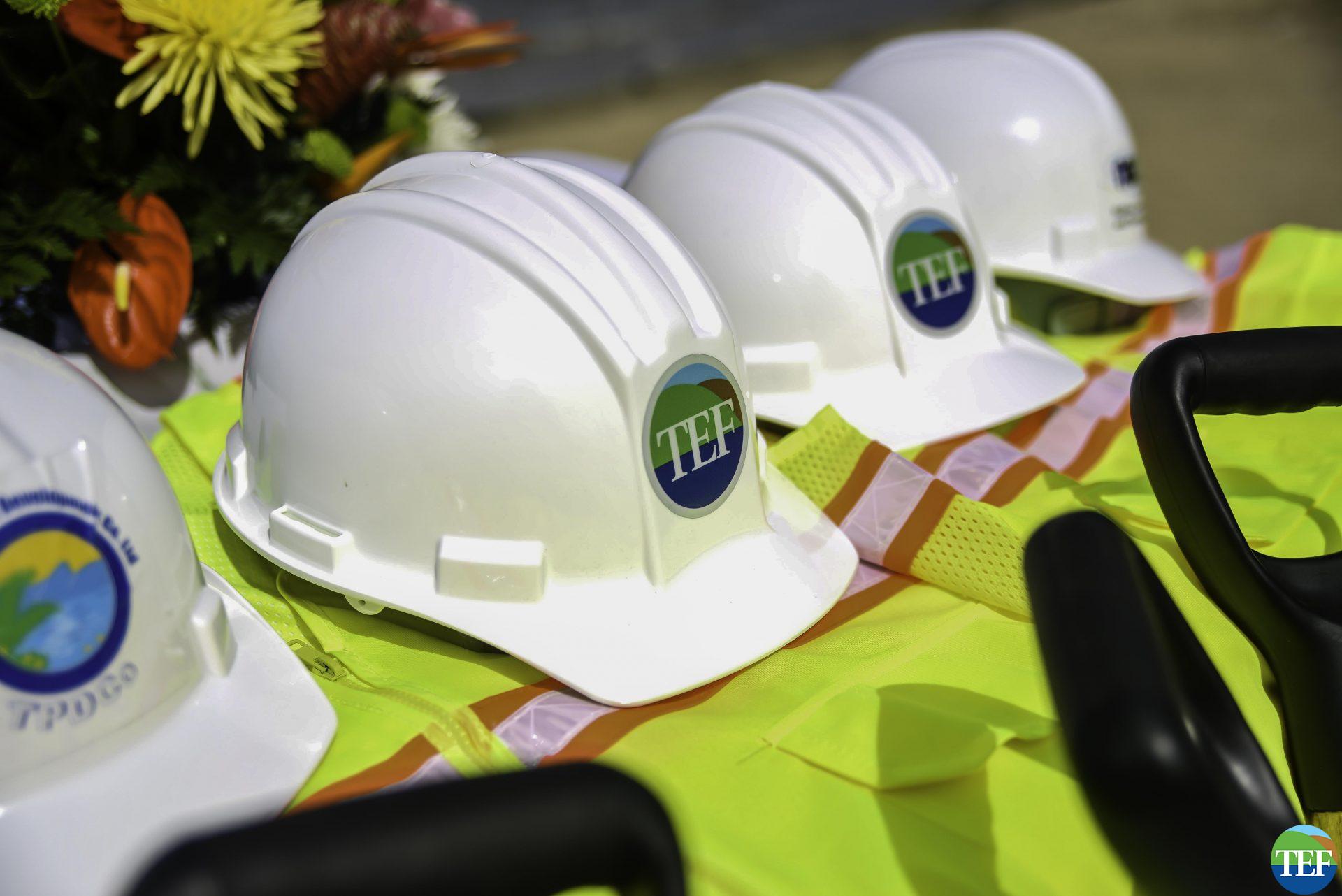 Are You a Small Business Owner or Aspiring to Be One?
Visit our SMTE Hub to learn how TEF can help you grow your business.